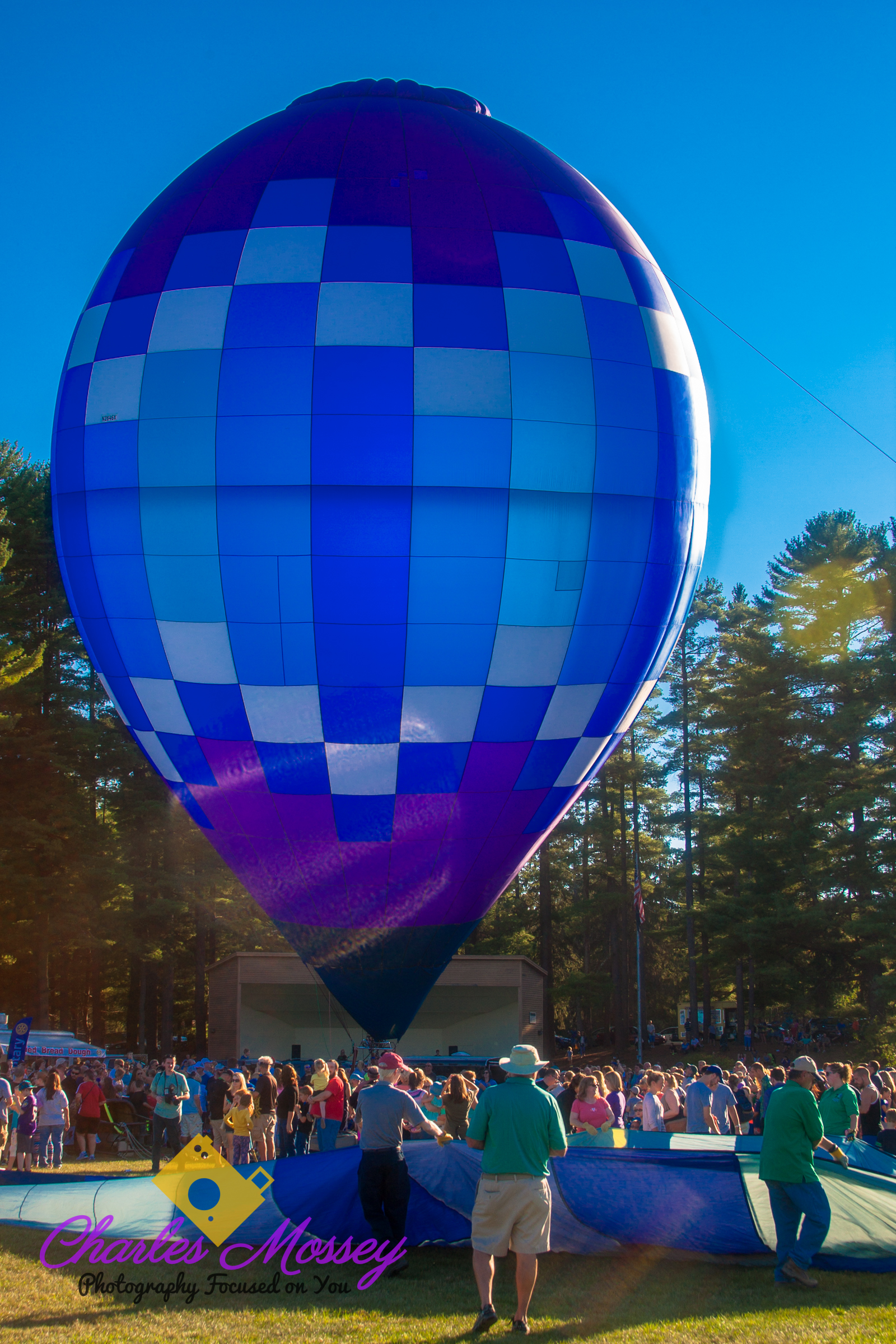 The first balloon
Photos from the 2015 Adirondack Balloon Festival, September 17-20, in Queensbury NY. This years event was simply spectacular, the weather was perfect for most of the launches. This was the first time that circumstances allowed me to attend the Thursday evening launch at Crandall Park in Glens Falls NY. People said that the crowds were bigger then they had ever remembered due to the outstanding weather this evening. Please let me know what is your favorite balloon festival! Chuck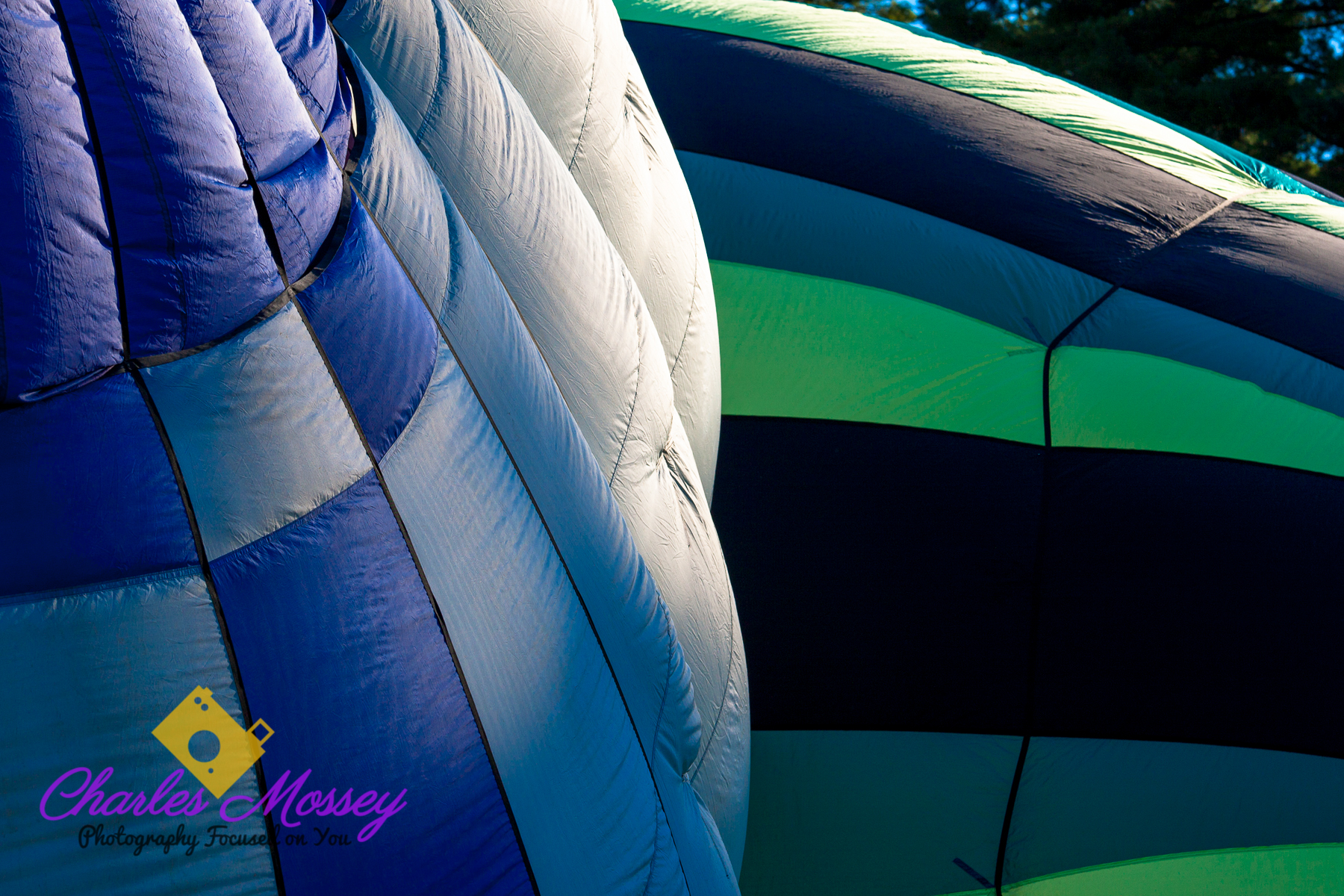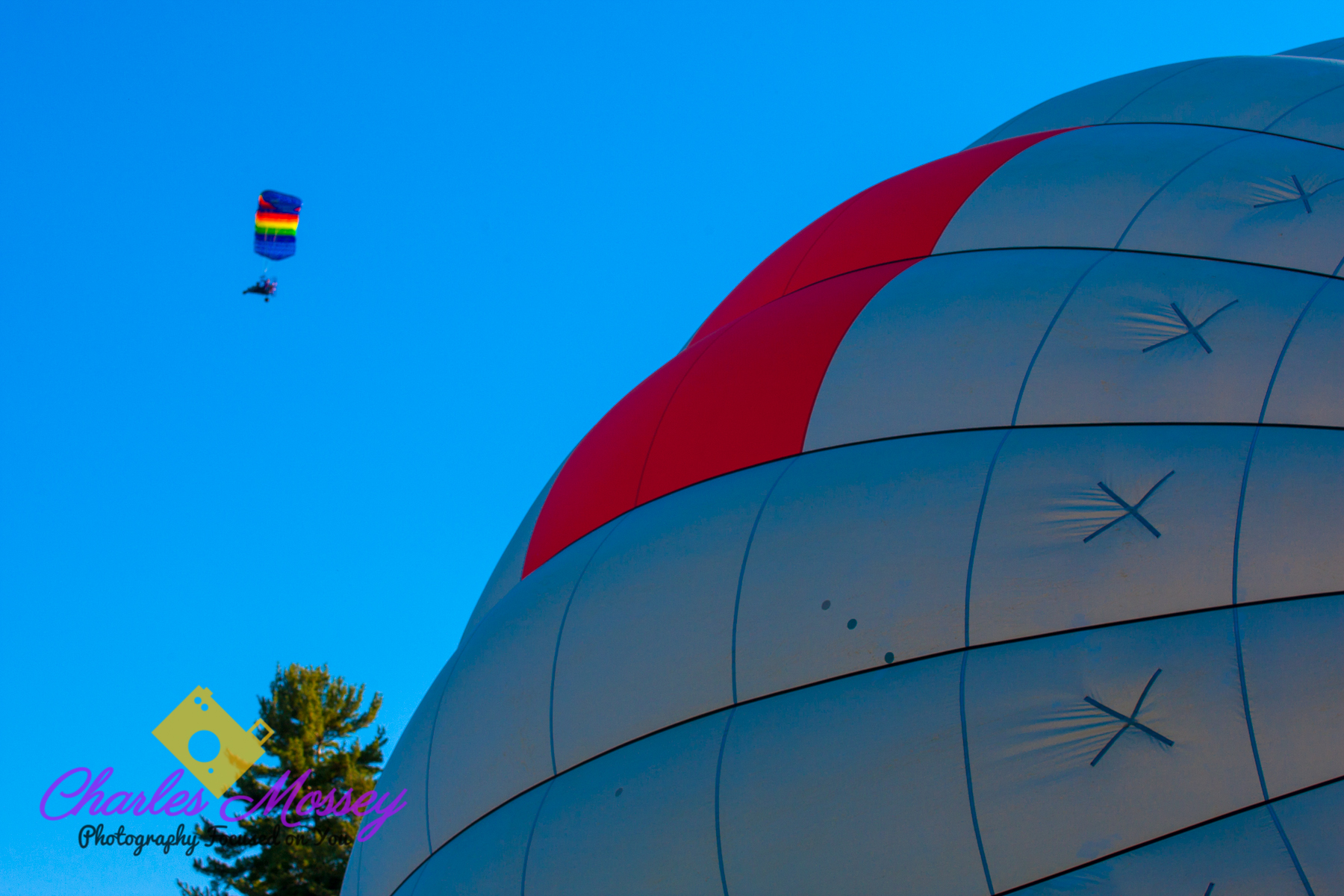 Dropping in on the festivities!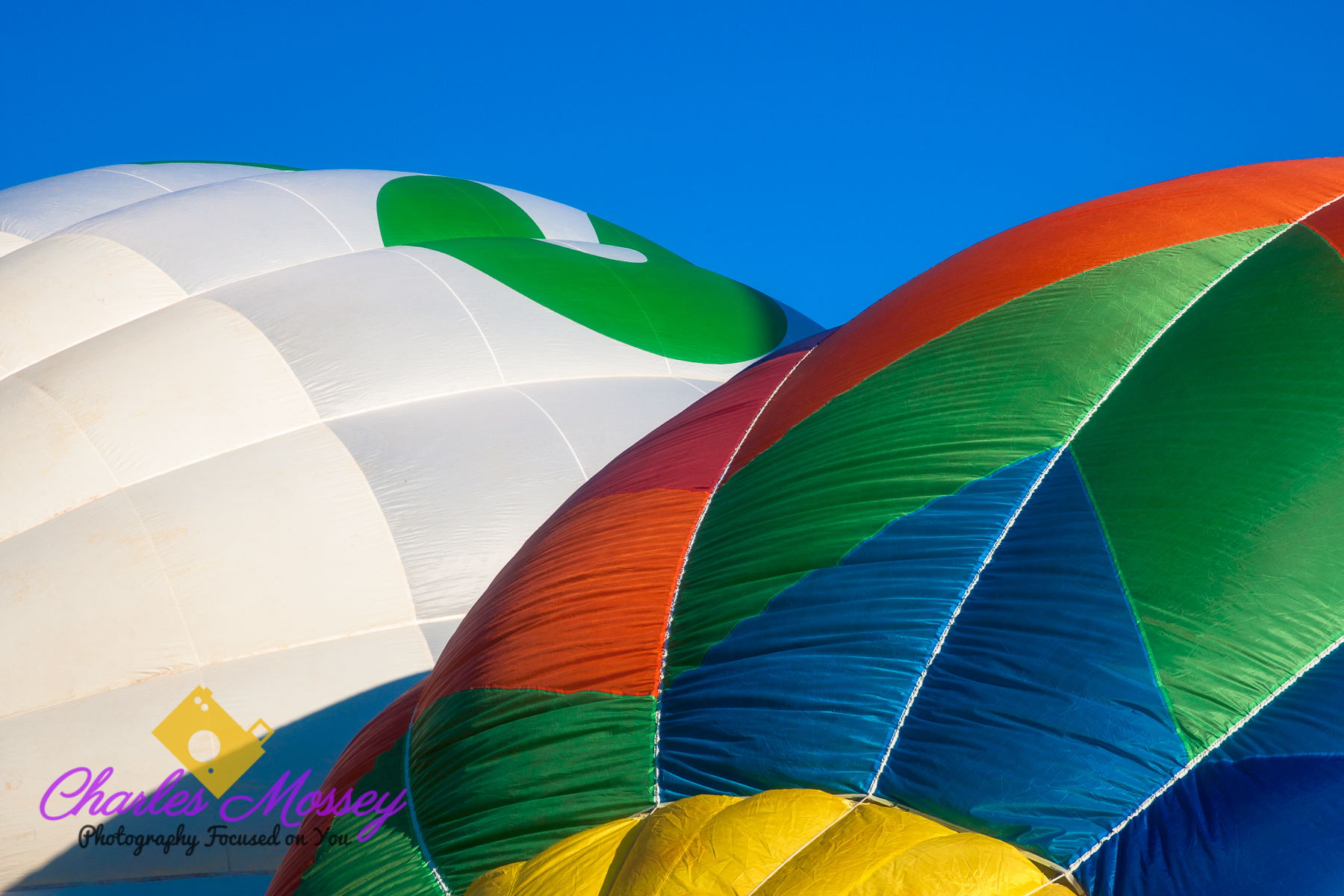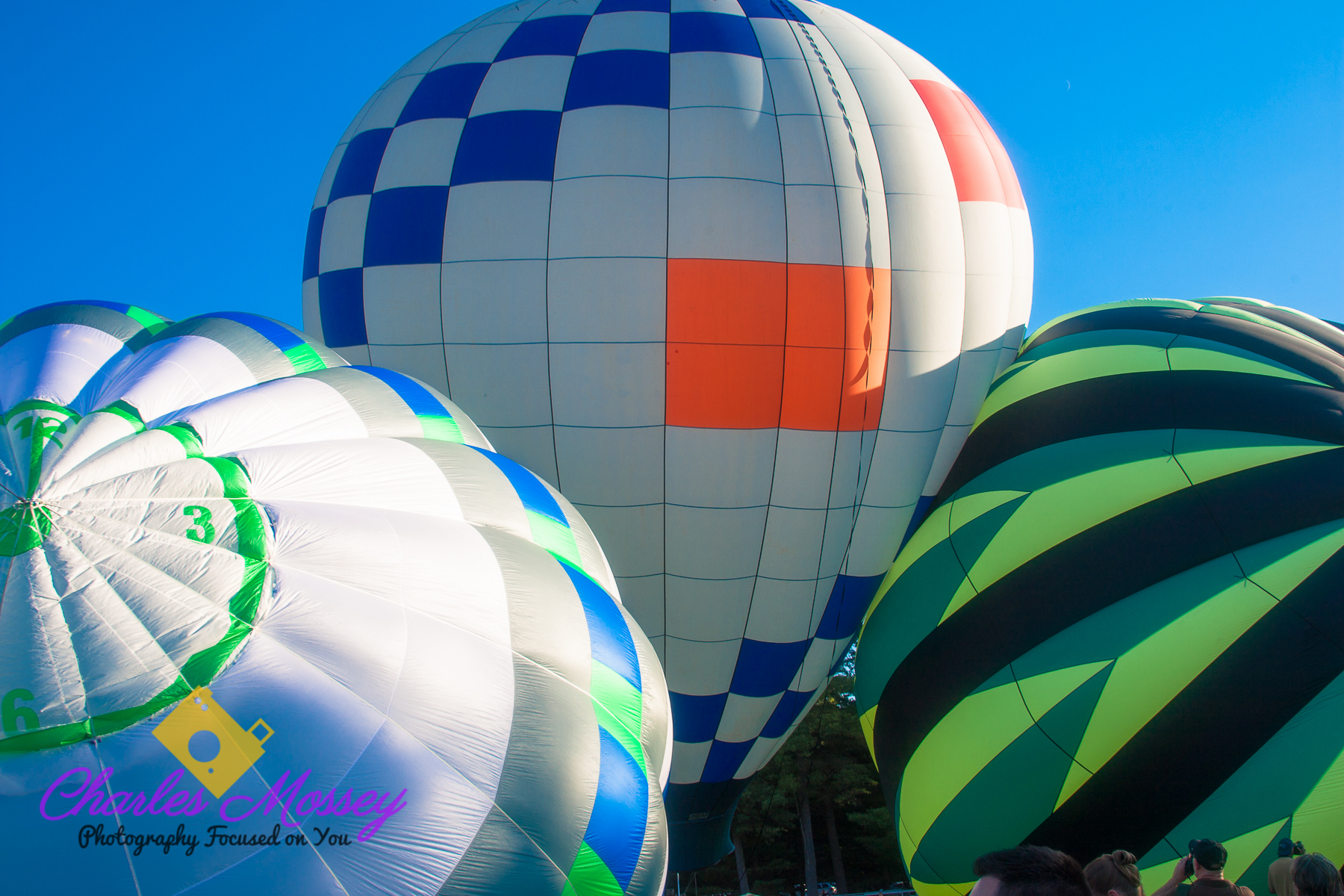 Photos from the 2015 Adirondack Balloon Festival, September 17-20, in Queensbury NY. This years event was simply spectacular, the weather was perfect for most of the launches. This was the first time that circumstances allowed me to attend the Thursday evening launch at Crandall Park in Glens Falls NY. People said that the crowds were bigger then they had ever remembered due to the outstanding weather this evening. Please let me know what is your favorite balloon festival!
Time to Fly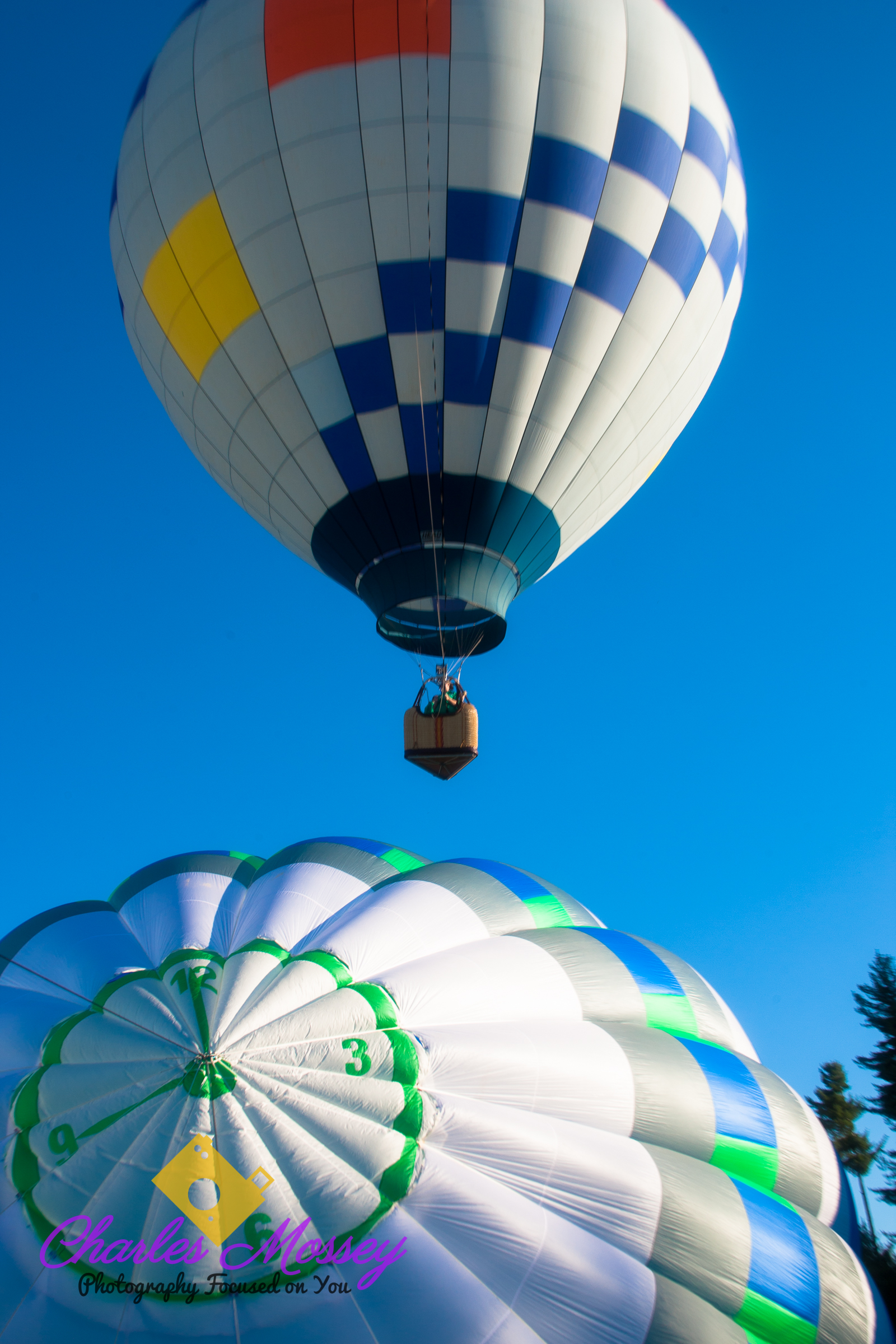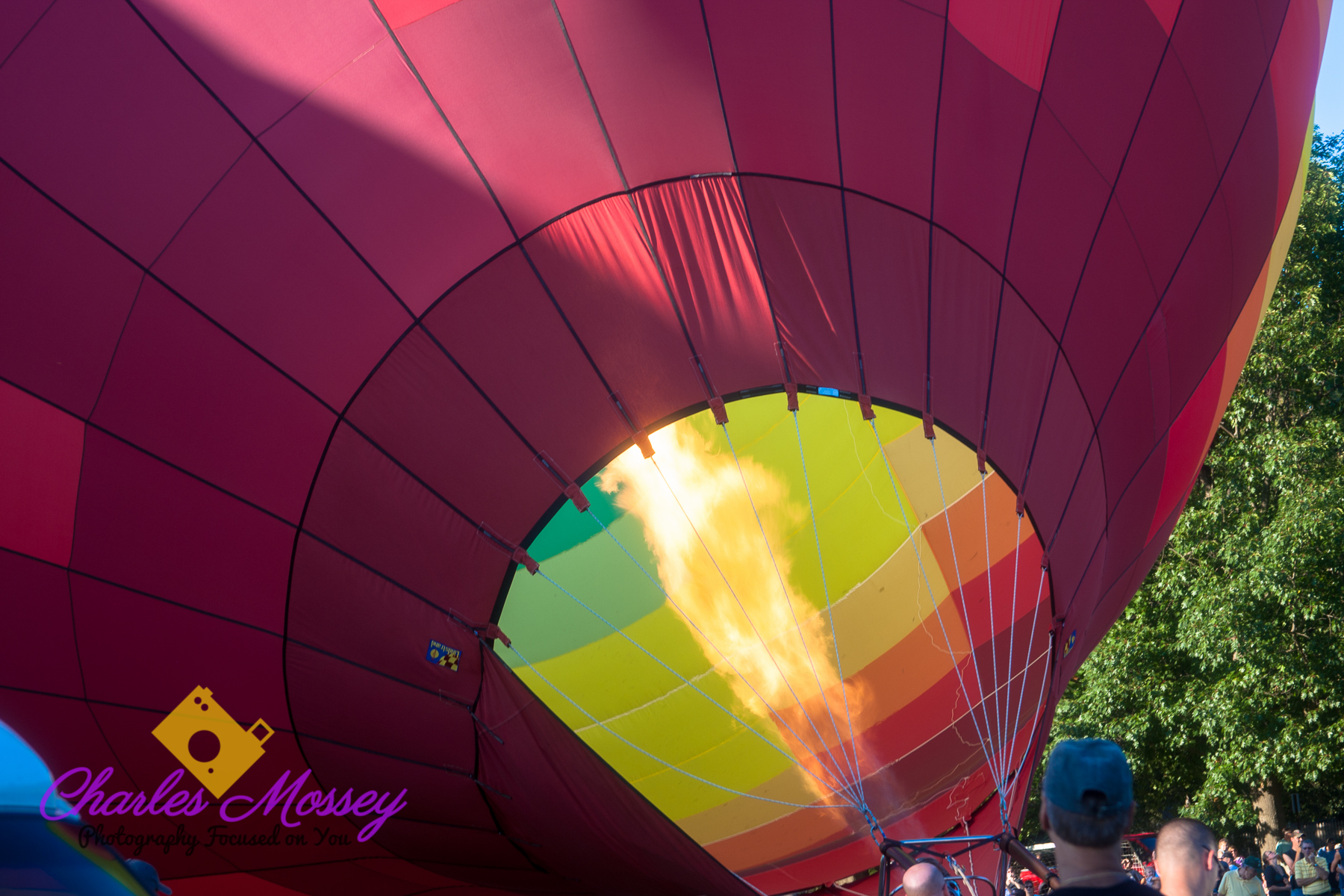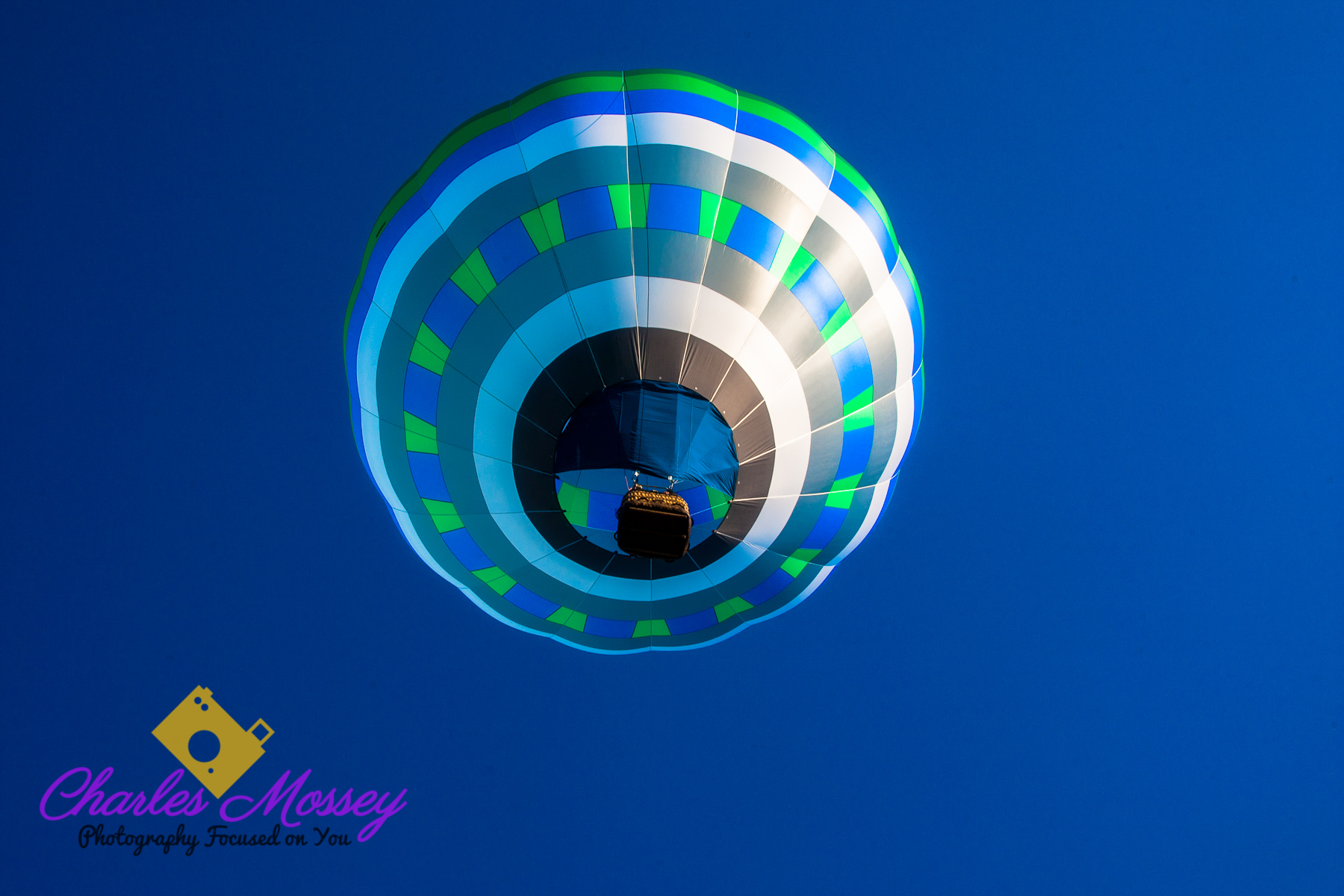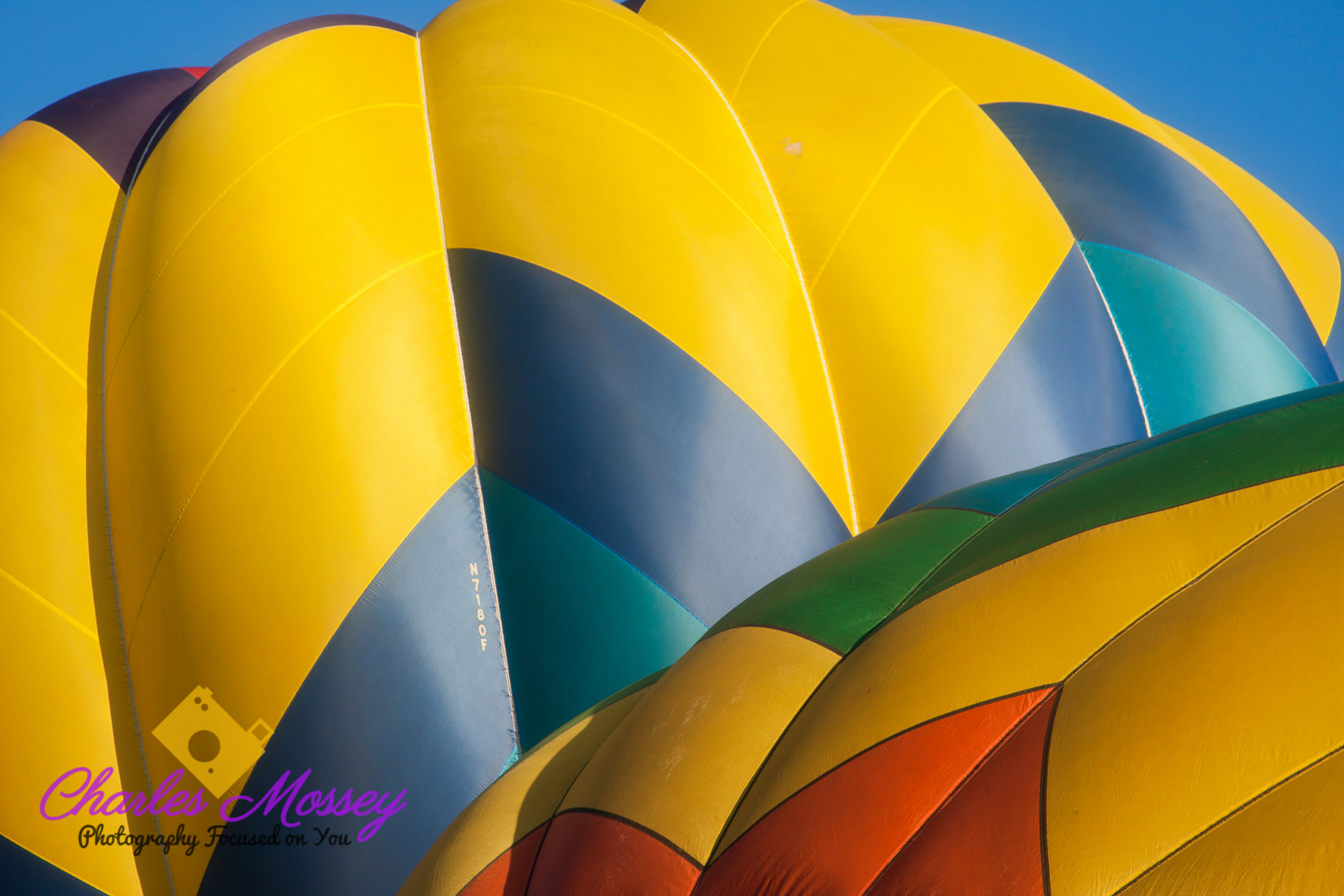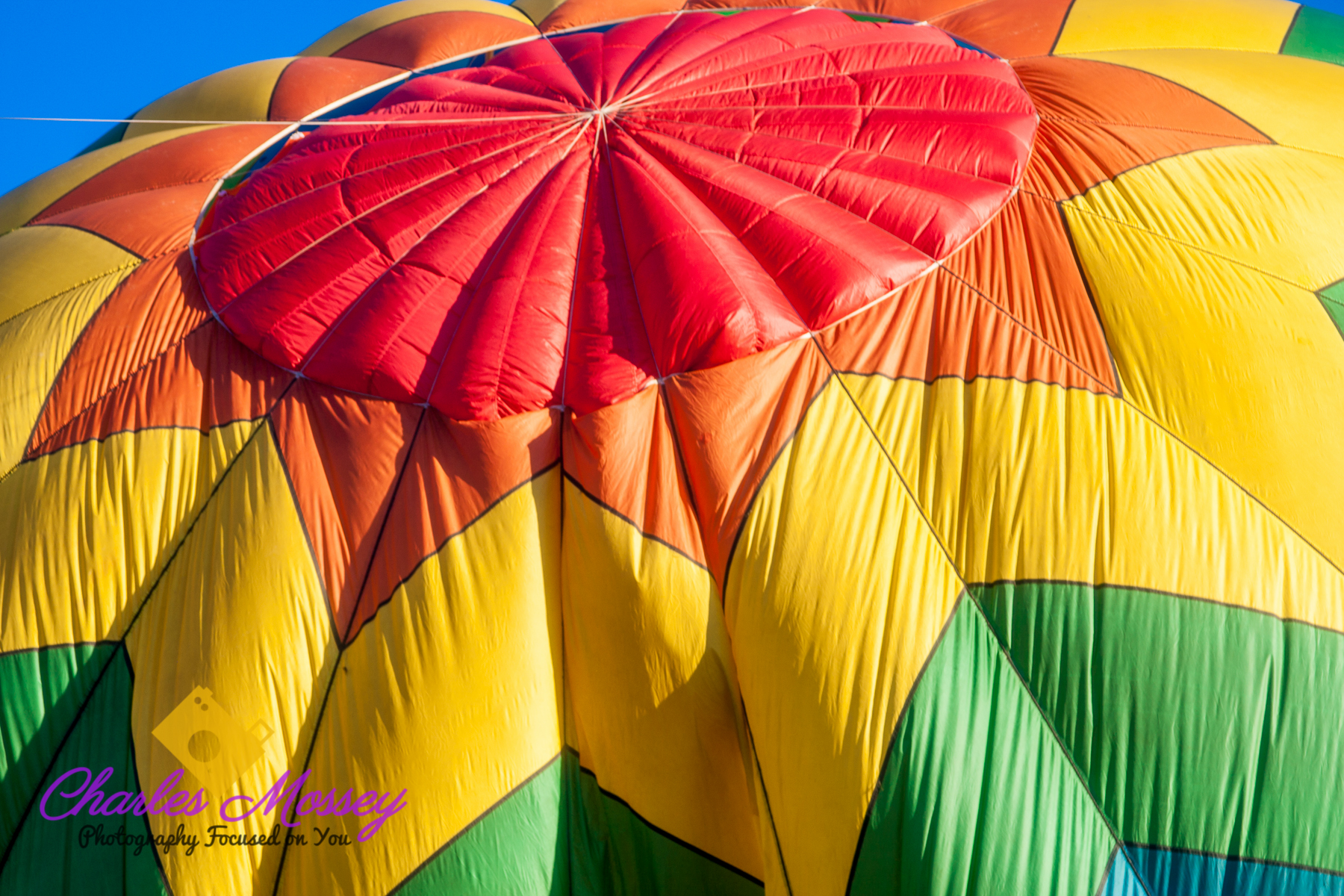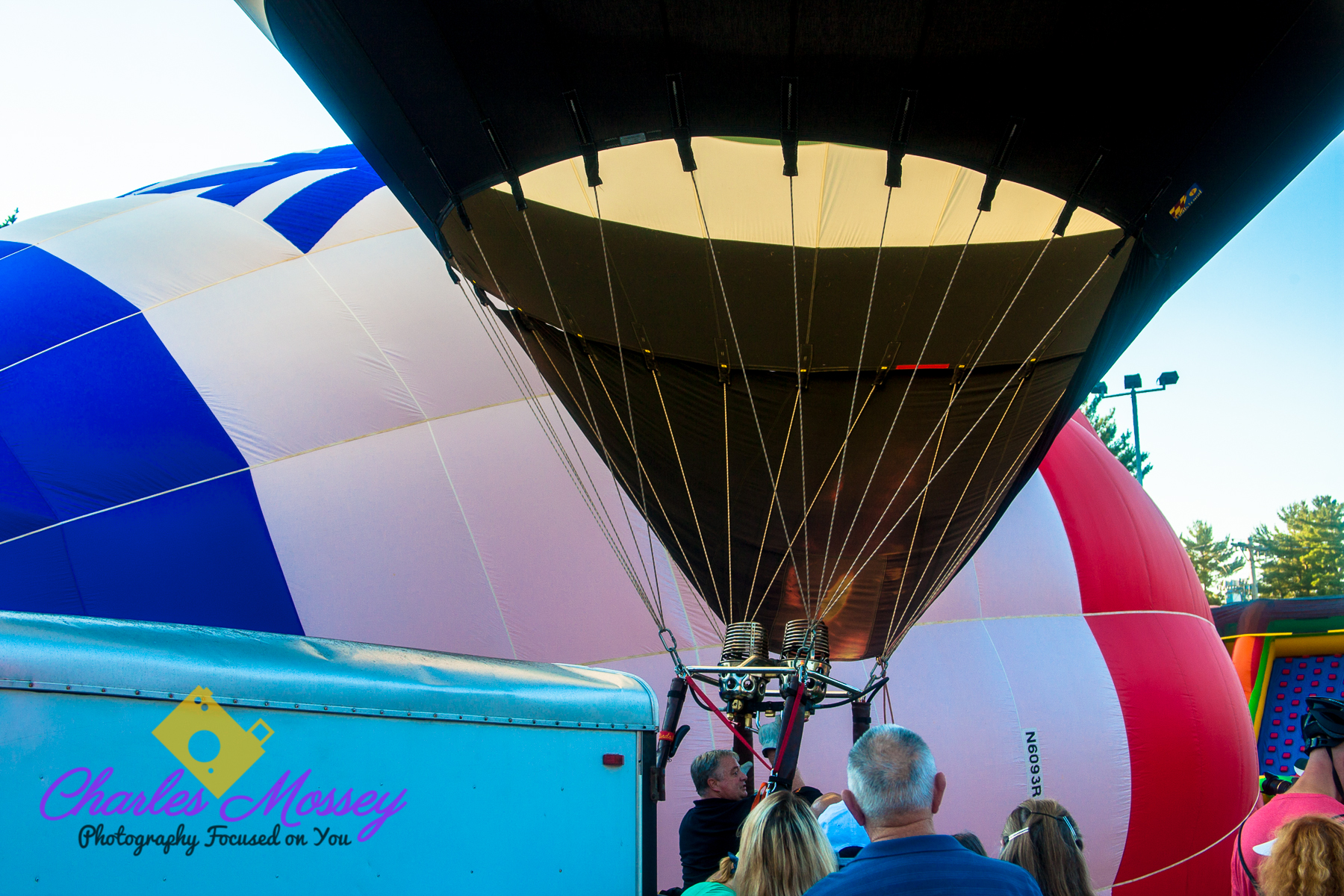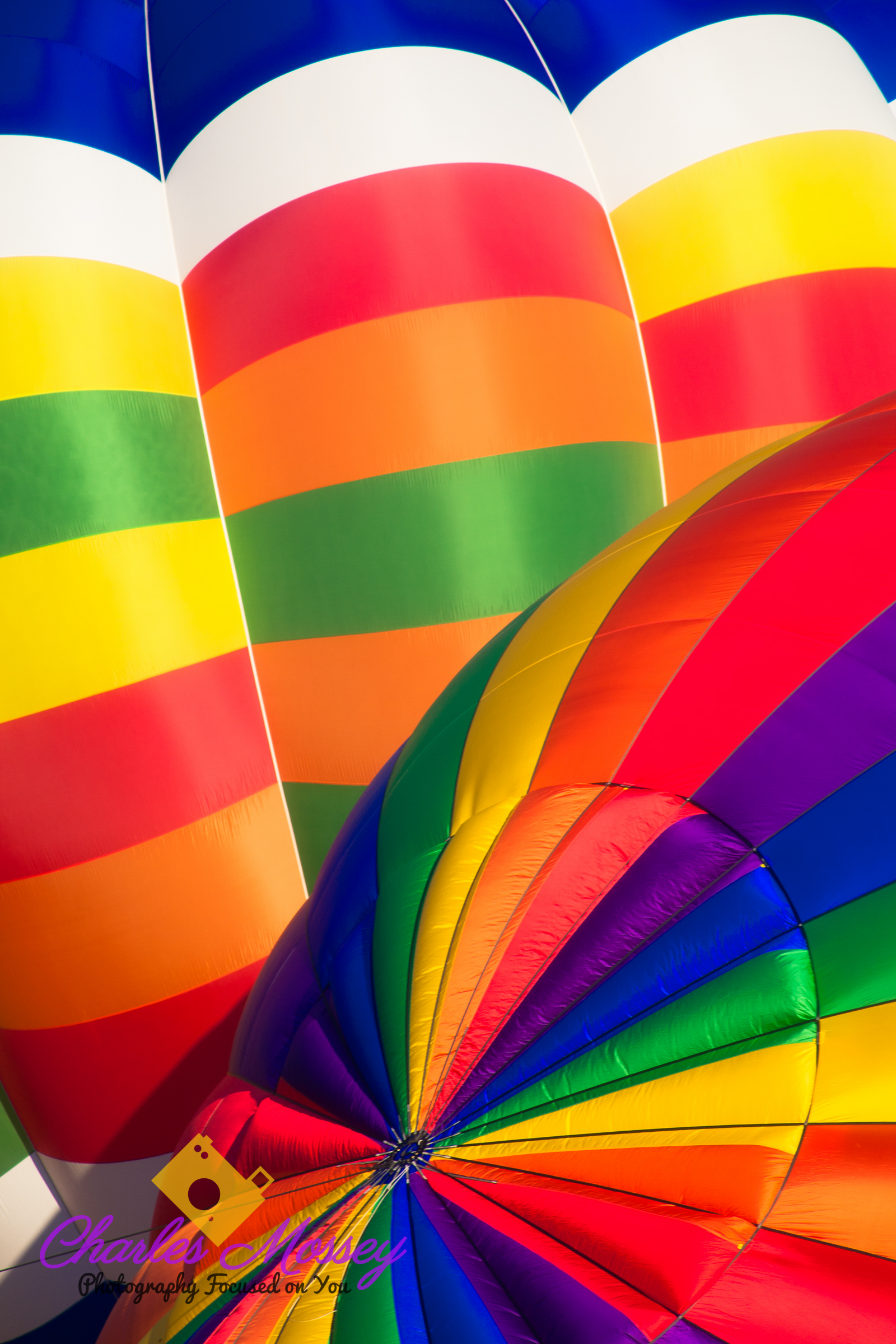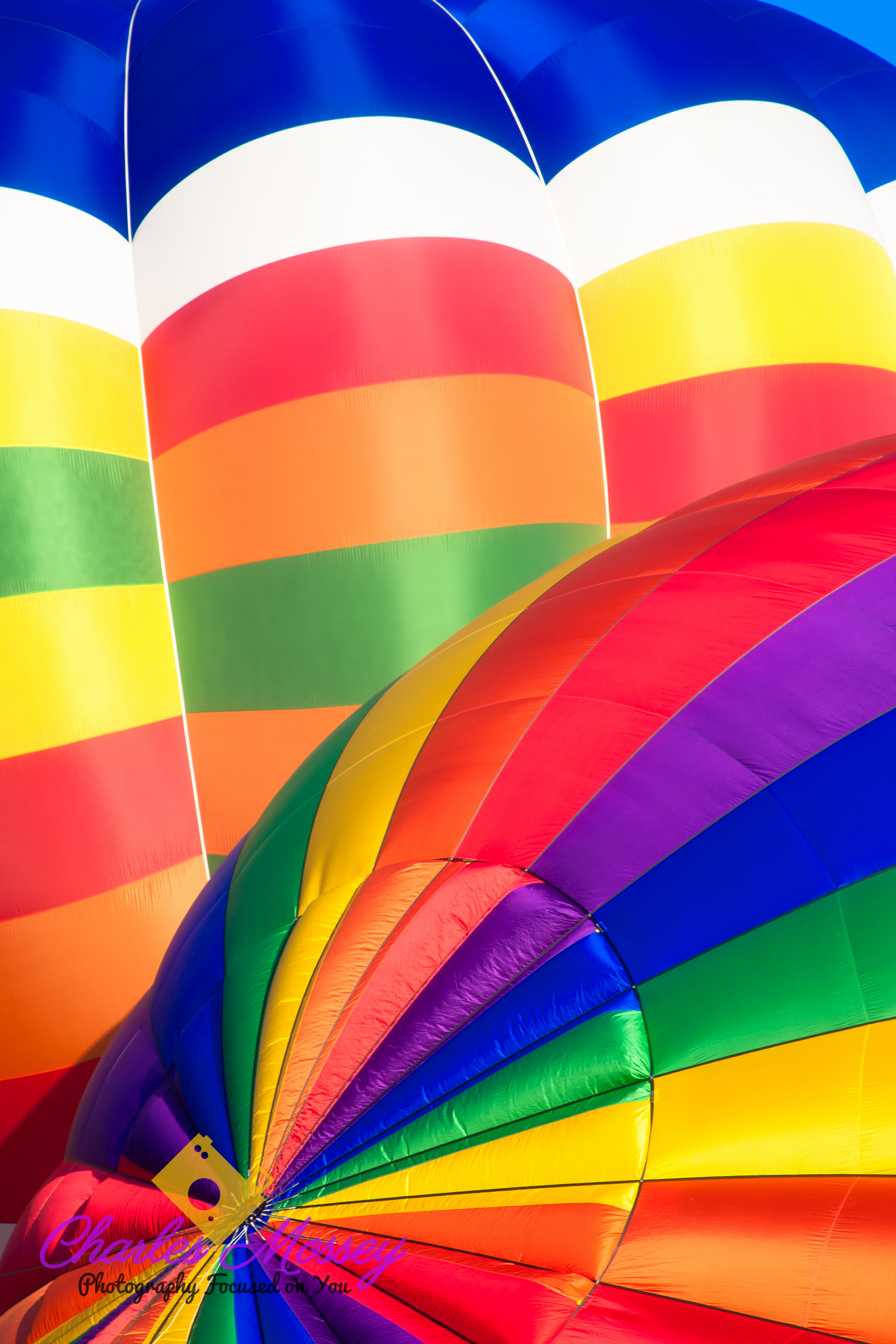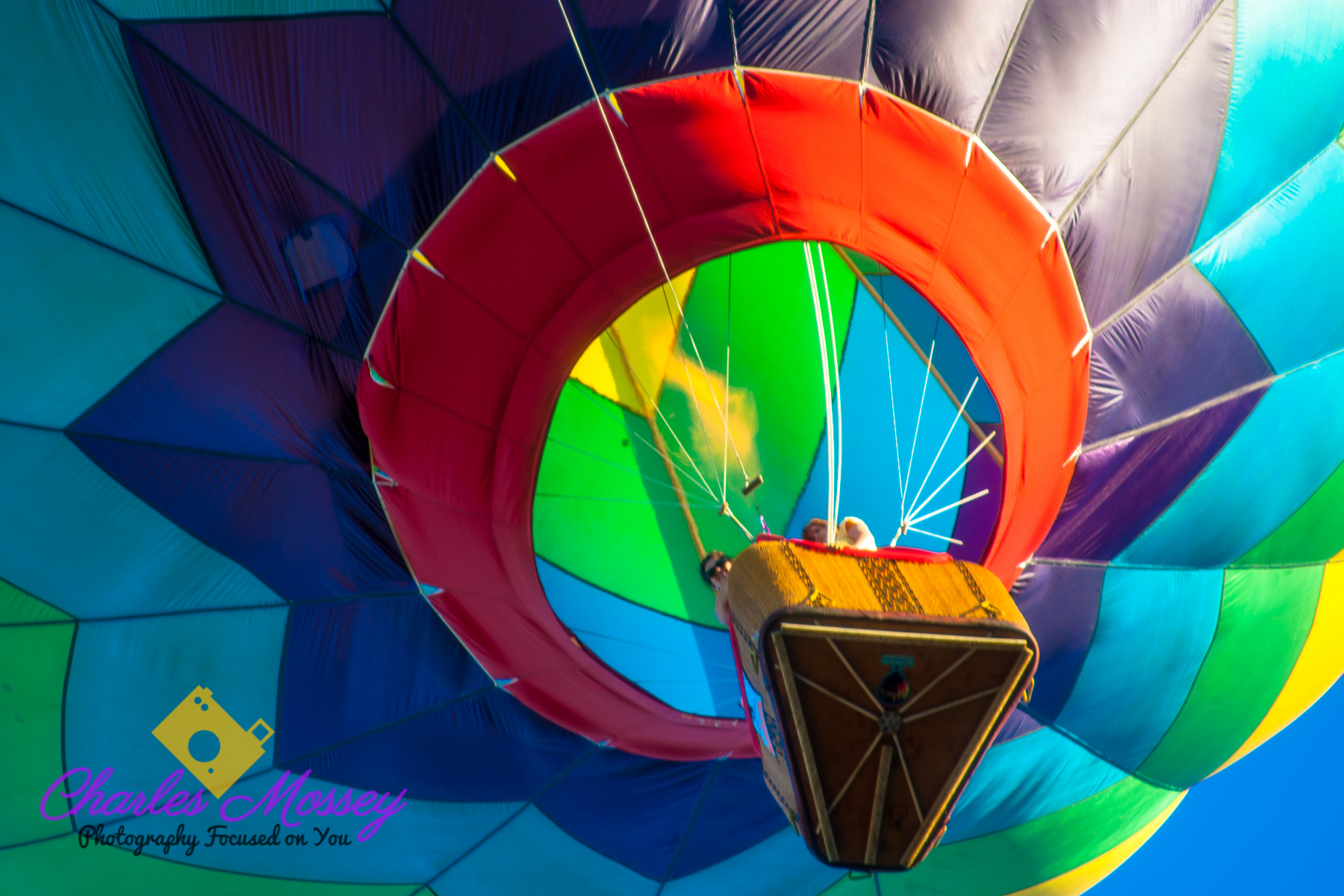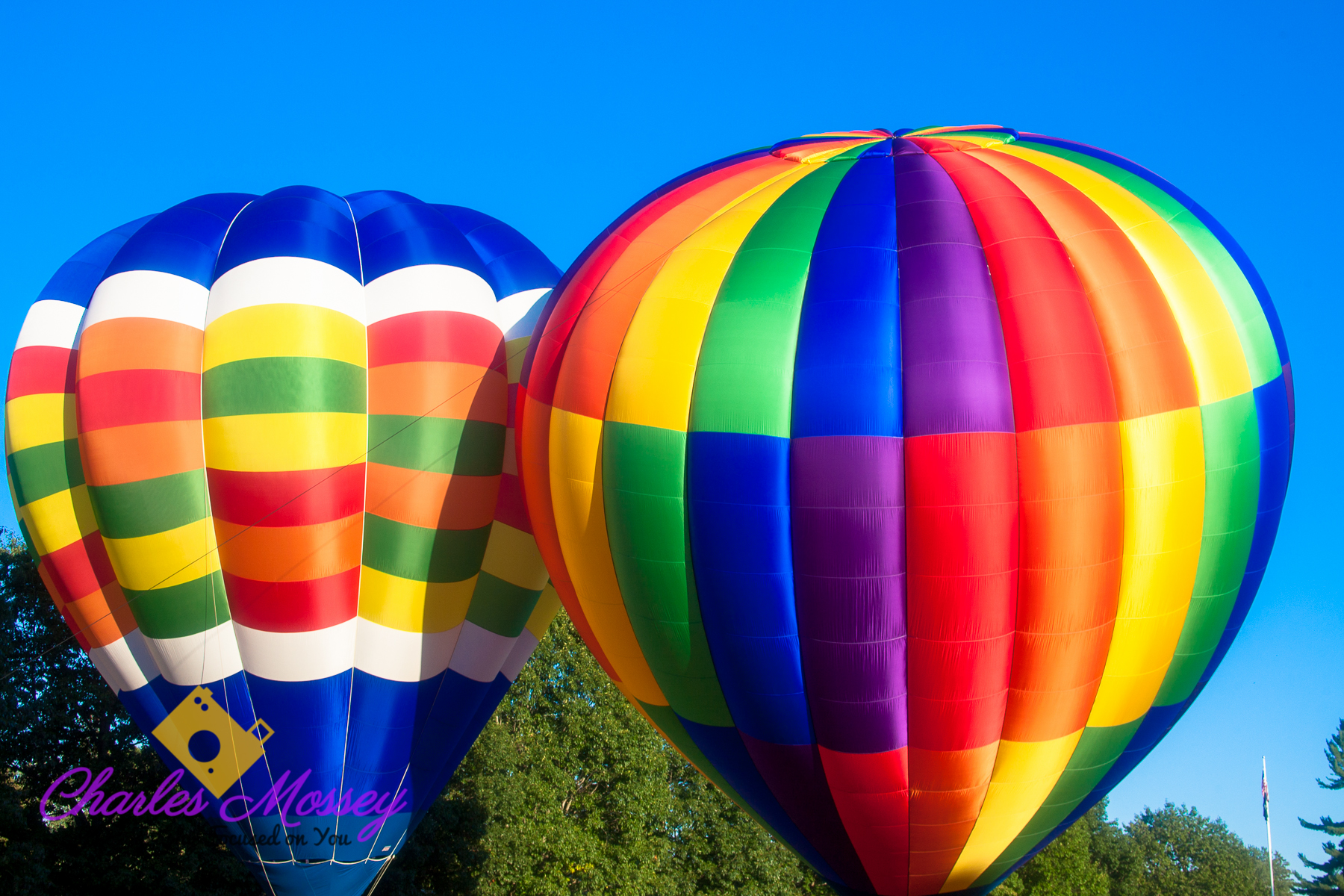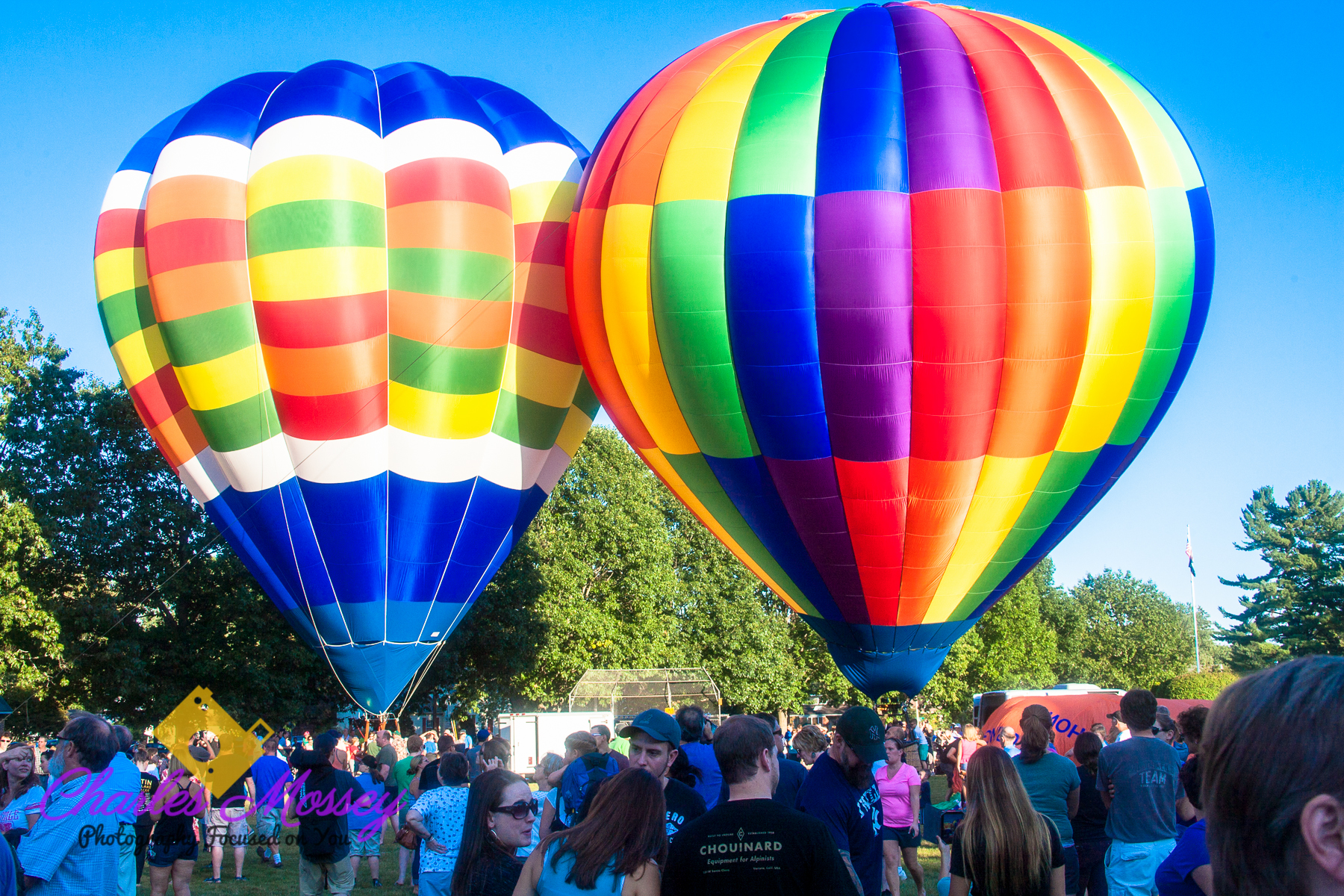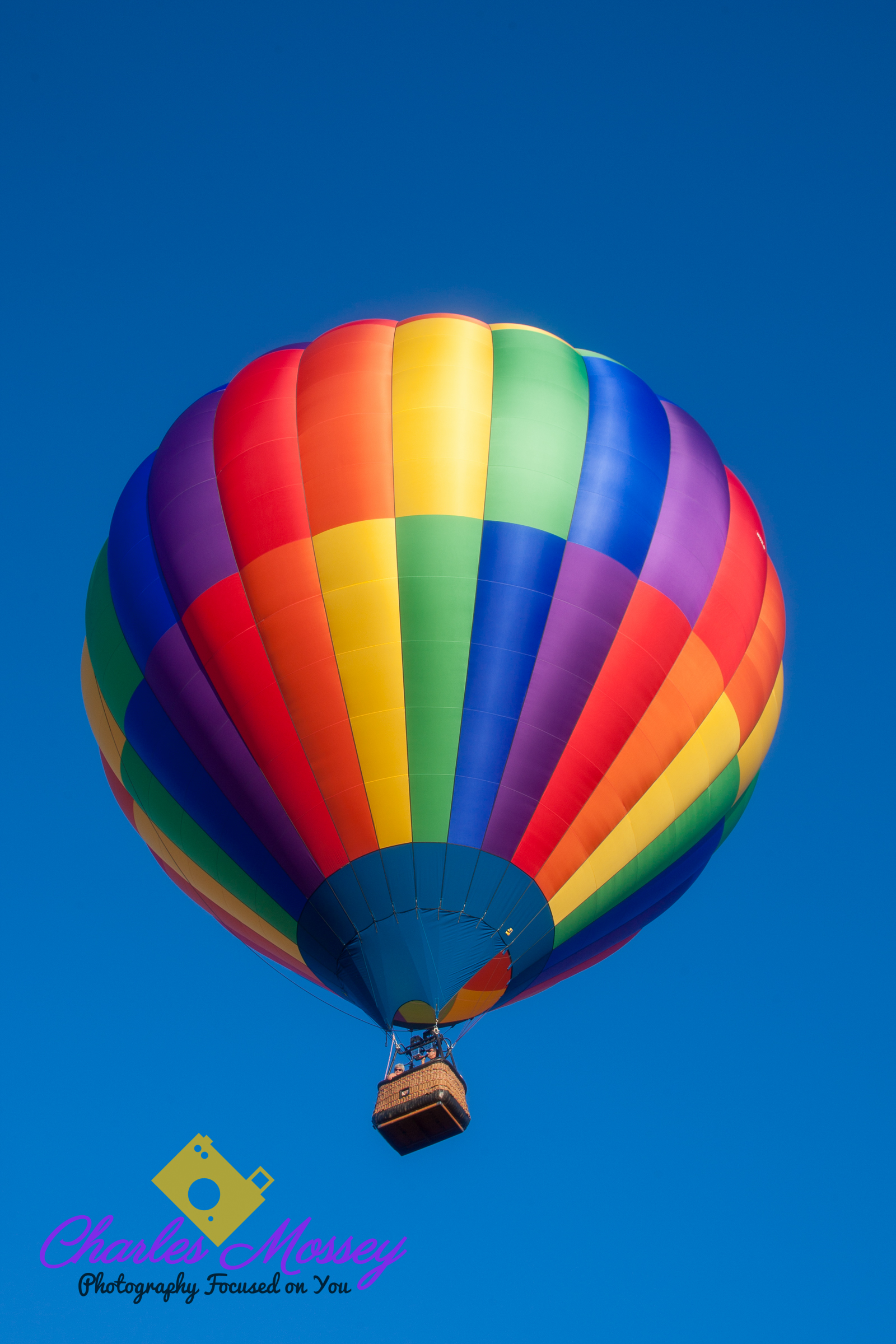 A formal event?
This bear has to much gas!
I thought that this was by funny little sidebar to the event. Got to keep some humor in what you do people.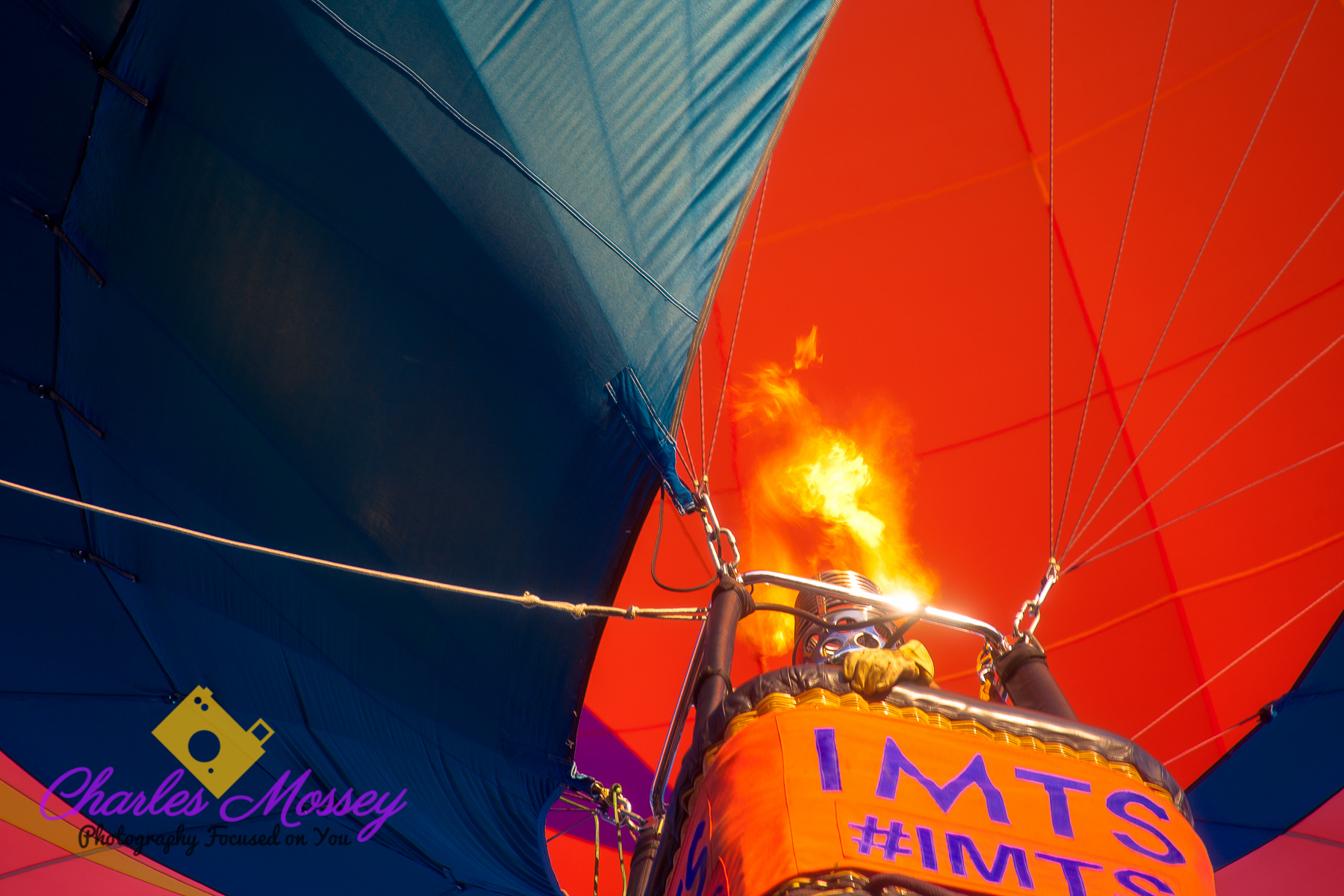 Some like it hot!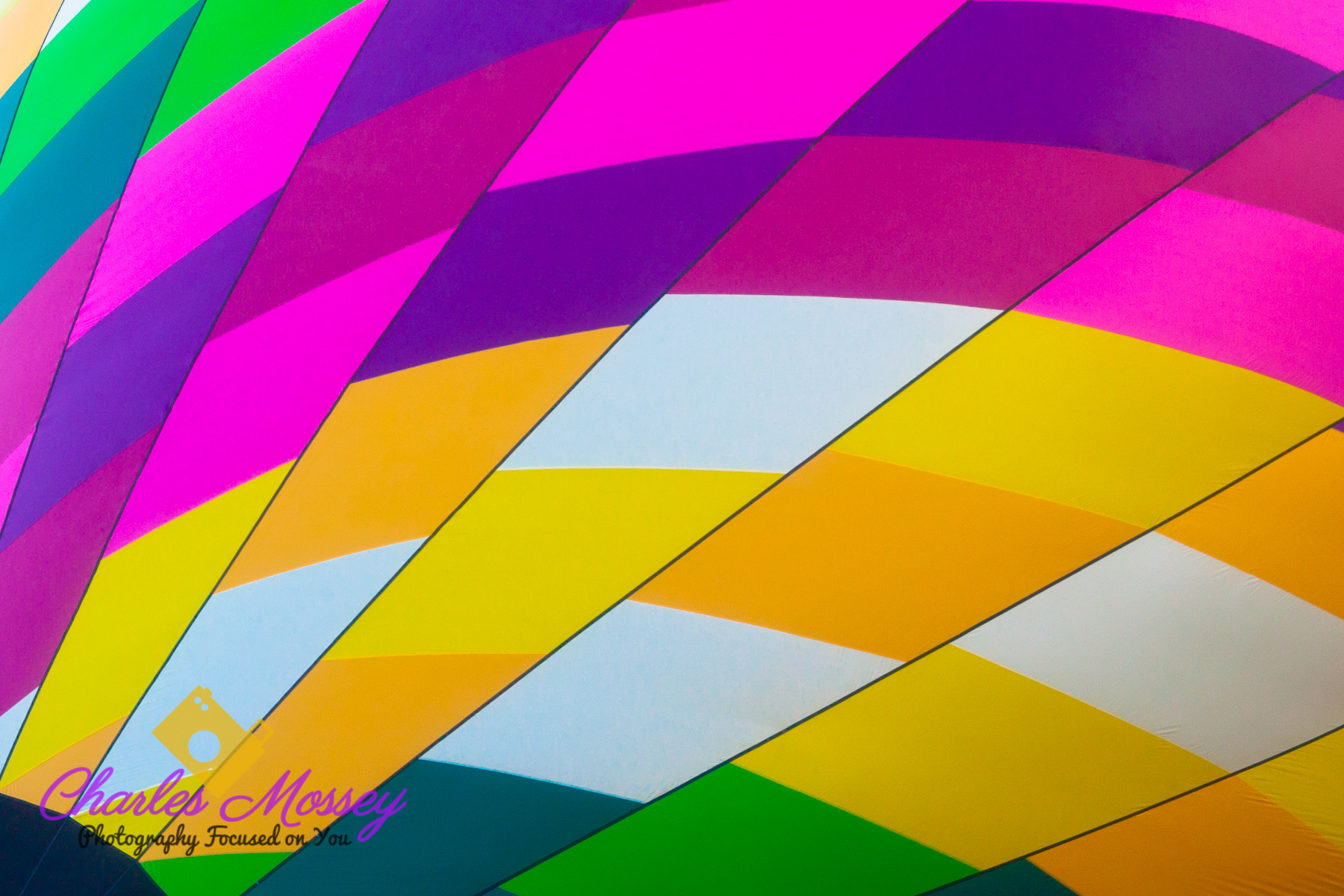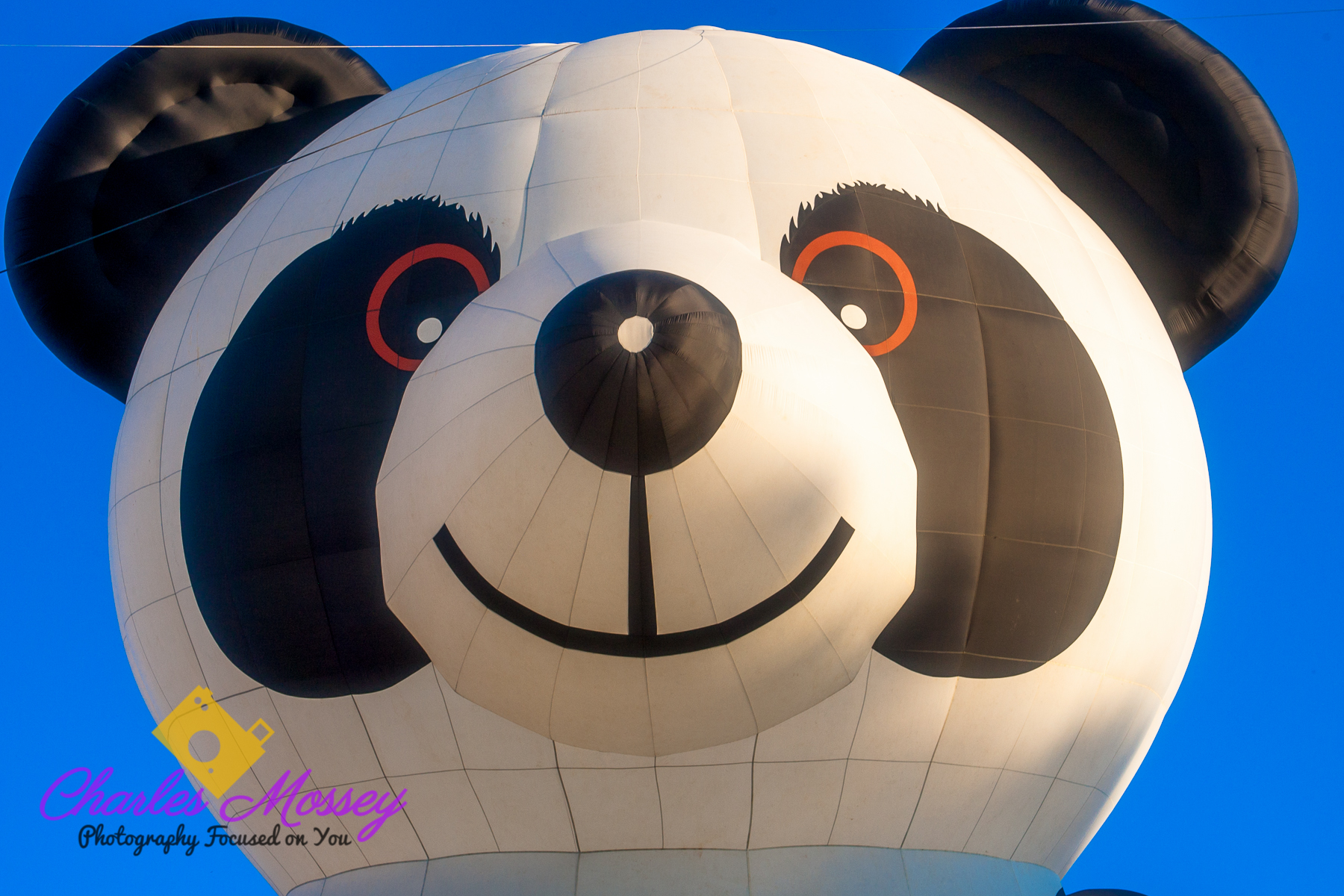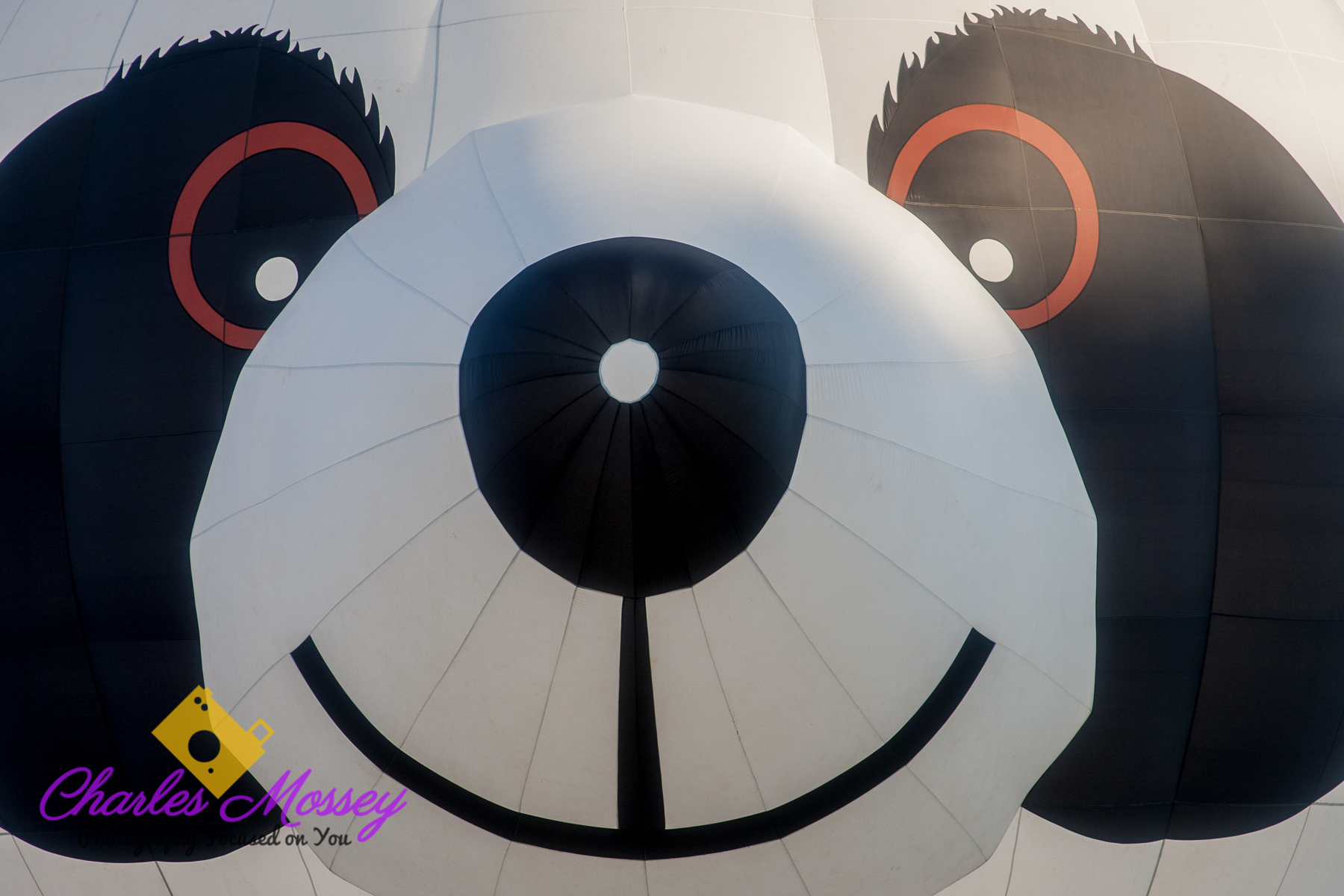 Everyone was happy.
A big smile from the biggest bear.